Smarter Conveyancing – Commercial Property Conveyancing
Commercial Property Conveyancing Services
Are you looking for a commercial conveyancer you can trust? If you're on the verge of buying commercial property, you've come to the right place.
At Smarter Conveyancing, we specialise in business conveyancing, and we have extensive experience in handling the purchase of all kinds of commercial properties. Whether you're buying a shop, a warehouse, or a bar, or you're investing in industrial property or looking to take over a business, we're here to help.
What exactly is commercial property conveyancing?
When you buy property of any kind, there are legal aspects involved. Conveyancers handle the legal side of the transaction, helping both buyers and sellers ensure that everything is in place for a quick, hassle-free transaction.
Commercial conveyancing deals with the legal transfer of business premises or business transactions from one individual or company to another. If you're hoping to buy commercial premises, and you think you've found the perfect property and your offer has been accepted, the next step is to contact a firm that specialises in commercial conveyancing.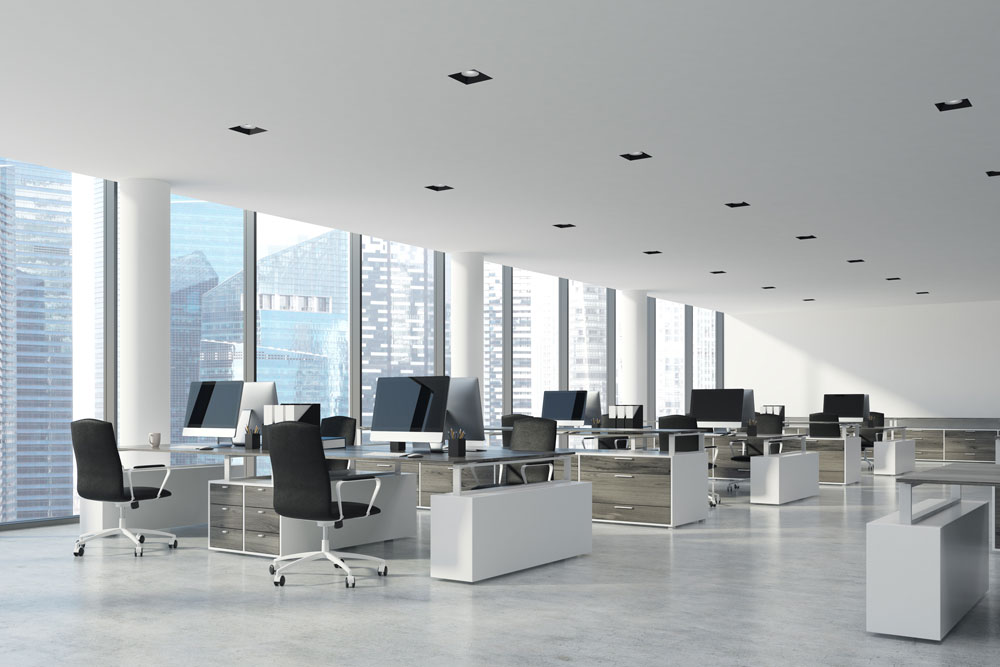 The commercial conveyancing process
The commercial property conveyancing process typically involves these key stages:
Initial inspection: before you buy commercial property, it's wise to carry out a pre-purchase inspection and ensure you have all the documents you need to hand. In most cases, this involves liaising with the vendor to obtain information, documents, and certificates pertaining to the premises in question.
Examples of documents that may be requested by your conveyancer include the Certificate of Title, Zoning Certificate, recent tax receipts, building certificates and recent pest control reports.
Drawing up the Contract of Purchase: the next stage is to draw up the Contract of Purchase, which outlines the terms and conditions of the transaction and the agreements made by the buyer and the vendor.
The contract includes critical information, such as the names of the parties involved and their addresses, a description of the property, and clauses that are designed to protect the parties involved.
Examples include a warranty clause, an indemnity clause, execution and registration clause and a cooling-off clause, which sets out a period for withdrawal.
Exchanging contracts: both parties should read the contract carefully and then sign it.
Settlement period: after signing the contract, there will be a settlement period, during which the transaction will be finalised.
How is commercial property conveyancing different to residential transactions?
Commercial property conveyancers act on behalf of individuals or companies that are buying business premises or entering into commercial transactions. This is a different process to buying residential properties.
The start of the buying process is very similar, with buyers submitting an offer to a vendor and the vendor's solicitor drawing up a contract. The difference lies in the type of property and paperwork needed.
Commercial conveyancing is often more complex and convoluted than residential conveyancing due to the varied uses of industrial or business properties. Conveyancers often work with business owners that plan to buy premises for their own use, but they might also have clients that plan to let out the property to tenants.
As the processes can be more complicated, it's hugely beneficial to hire a conveyancing firm that has experience and expertise in business conveyancing. At Smarter Conveyancing in Sydney, our expert partners can bring about a seamless, stress-free transaction.
What kinds of services do commercial property conveyancers offer?
Commercial conveyancers offer a broad spectrum of services for those who are looking to buy commercial properties or engage in business transactions. At Smarter Conveyancing, we take care of all the legal aspects of the transfer of commercial properties and transactions, providing the following services:
Reviewing and verifying purchase contracts
Drawing up contracts for the sale of commercial properties
Acting on behalf of landlords and tenants
Negotiating with the other party's legal team
Overseeing the exchange of contract
Providing tailored advice pertaining to the details of financial transactions
Dealing with breaches of contract or potential obstacles that could delay or put the sale at risk
Overseeing the purchase and sale of businesses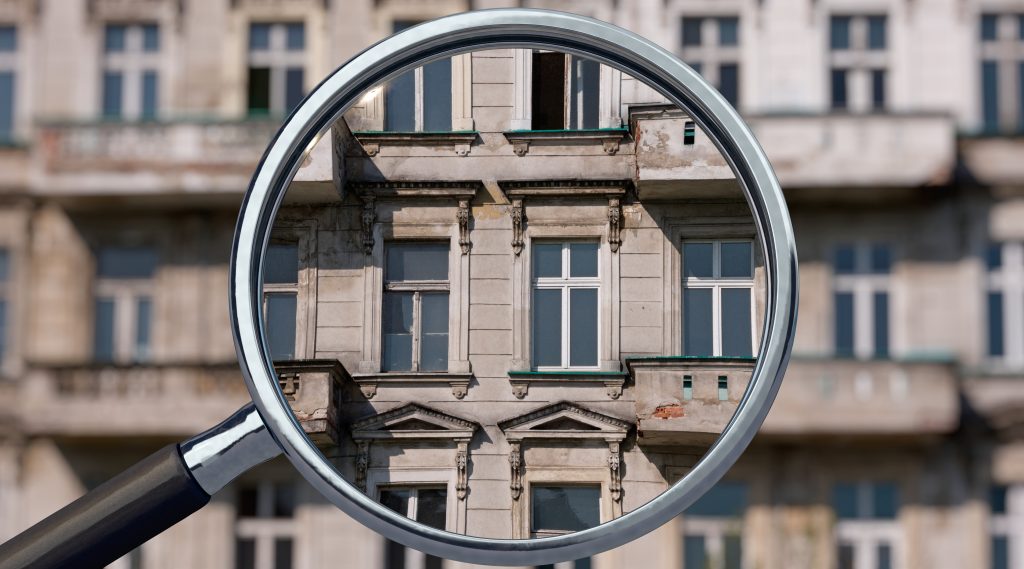 A personalised commercial property conveyancing service
At Smarter Conveyancing, we provide a personalised, tailored service for businesses and budding entrepreneurs looking to secure new premises. We handle every stage of the conveyancing process, and our experienced, professional team will be on hand to provide expert advice and guidance to ensure a seamless purchase, sale or acquisition.
We pride ourselves on working efficiently, and we have experience in overseeing conveyancing for all types of commercial properties.
If you're looking to buy commercial property, or you need legal advice for a business transaction, why not get in touch with us today?
Let's Chat About How We Can Make Your Life Easier