Land Conveyancing Services
Are you thinking of buying land in Sydney? If so, you can trust Smarter Conveyancing in Sydney to provide first-class land conveyancing services.
Buying land can create incredible opportunities, but the conveyancing process is slightly different to buying a house, and it's hugely beneficial to have experienced land conveyancing solicitors in your corner.
If you plan to buy a piece or block of land in Sydney, it's useful to be aware of the conveyancing processes that are involved. When you buy land, you won't have to worry about building issues that may be flagged up on a survey as part of a residential purchase, but there are considerations to be aware of.
The most important is how you plan to use the land you buy. There are rules and regulations in place, and you'll need to make sure that your proposals are viable before you proceed. It's very common, for example, for buyers to purchase land with a view to building a house on that patch.
If this scenario sounds familiar, you'll need to ensure that the relevant council will allow the land to be used for residential purposes. At Smarter Conveyancing, we know the ins and outs of buying land throughout the city, suburbs and in areas further out.
We can provide you with tailored advice to make sure that you have access to all the information you need before you decide to move forward with the purchase.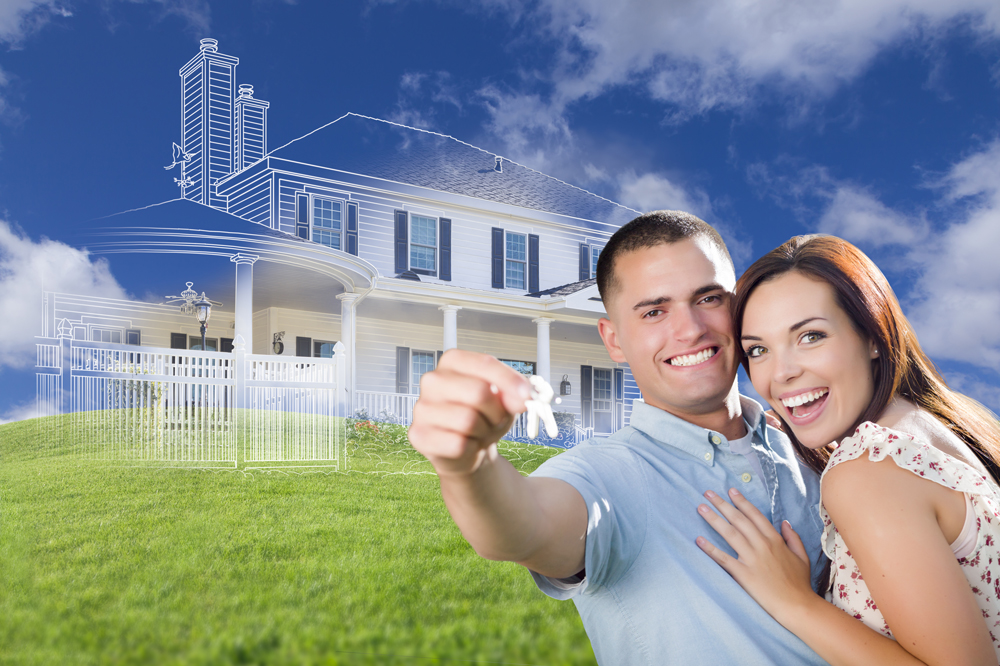 Essential Considerations
Before you buy land, we strongly recommend thinking about the following factors to make sure that your plan is viable:
Access to services
Access and right of way
Approval to build on the land
Existing restrictions and zoning laws
Proximity to neighbours
Land measurements
Let's Chat About How We Can Make Your Life Easier
What does the process of buying land involve?
Buying land is different to buying a house. The key stages of the conveyancing process include:
Examining the contract, which is drawn up by the vendor

Liaising with lenders and financial organisations to ensure that you're ready to proceed

Paying a deposit: usually, when you buy land, you'll need to pay a deposit before contracts are exchanged.

Exchanging contracts

Cooling-off period: this is a short window, the duration of which will be agreed by both parties, which enables you to pull out of the sale.

Searches and enquiries: before the settlement period, we will conduct searches and enquiries to ensure that rates have been paid, for example, water rates, and that everything is in order to facilitate a timely transaction.

Finance and final inspection: before the settlement period begins, you'll have the chance to inspect the land again and we'll also calculate the outstanding payment amount and make sure you're ready for funds to be transferred to the vendor.

Settlement: this is the final stage. Documents will be transferred, the balance will be paid, and you'll be the official owner of the land.
Factors that affect the land conveyancing process
In most cases, when you buy land, the processes will unfold as outlined above. However, there may be instances where there is a slight difference.
Buying in rural areas may be different to buying suburban land due to building restrictions and issues like access to services or environmental concerns that could impact the viability of plans. The process might also be adjusted if there is already a house on the land you plan to buy.
If you wanted to buy the land with a view to knocking the property down and rebuilding, for example, you would need to check existing covenants and ensure that you would be allowed to build on the land.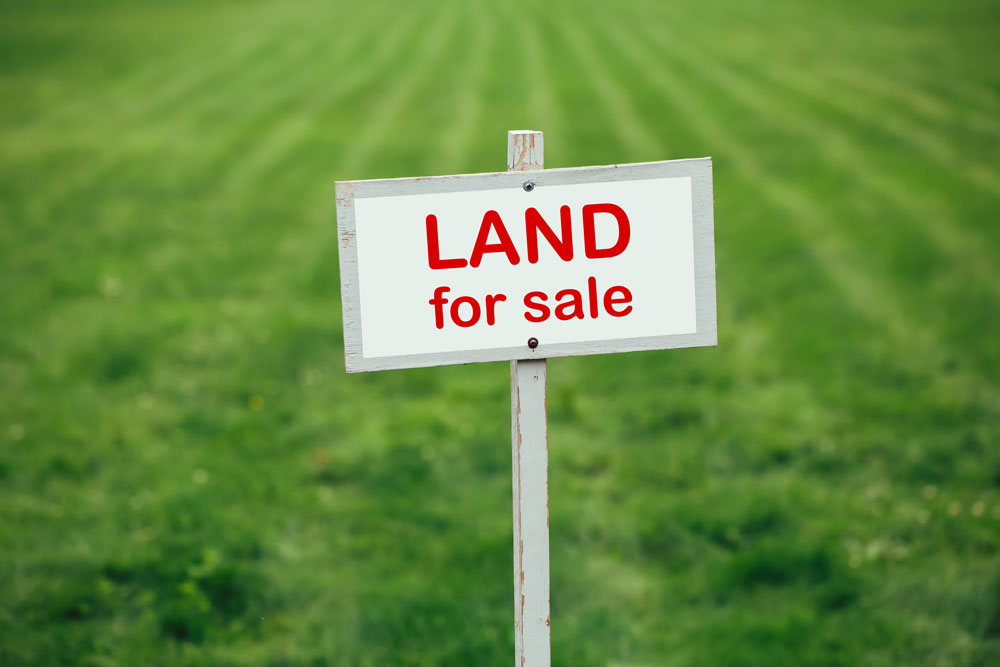 When buying a rural piece of land, it's wise to consider factors that might not be relevant to blocks that are closer to towns and cities. Examples include:
Access: the land you buy has to be both legally and practically accessible
Native vegetation: there are regulations in place that dictate what can be done with native vegetation in some rural areas
Mining: before you commit to buy, you'll need to make sure that the land is not subject to any mining restrictions or applications
Noxious weeds: it's wise to make sure there are no existing problems with weeds before you exchange
Looking to buy or sell land in Sydney?

Buying land in Sydney can open up amazing opportunities, but there are myriad factors to consider when choosing the perfect piece of land and navigating the conveyancing process.
At Smarter Conveyancing, we have expertise in house and land conveyancing, and our experienced team will be on hand to answer questions. We'll also provide personalised advice, negotiate and communicate with the vendor on your behalf and guide you through the process of buying land with minimal hassle and stress.
Not only will we outline the phases that are involved, we'll be there to simplify each stage, and we'll do everything we can to ensure a speedy purchase. Call us today to find out more.
Let's Chat About How We Can Make Your Life Easier